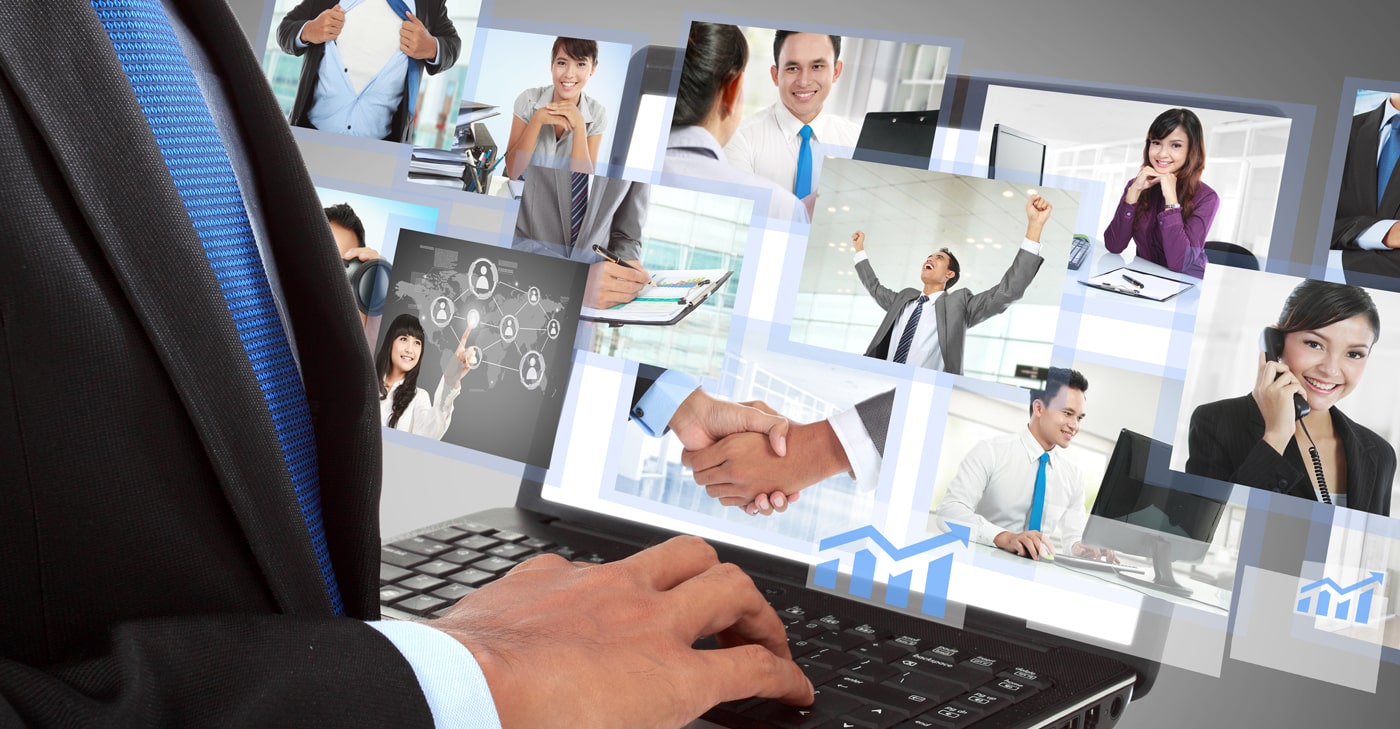 One of the best ways to keep your sanity is to outsource some of your practice tasks to our virtual staff members. Our staff ensures that we deliver all our services with high accuracy, maximum productivity, along with fast turnaround.
Scheduling
Balance reminder calls
Patient Help Desk
Eligibility verification
Appointment reminder calls
Referrals, Authorization & Verification.