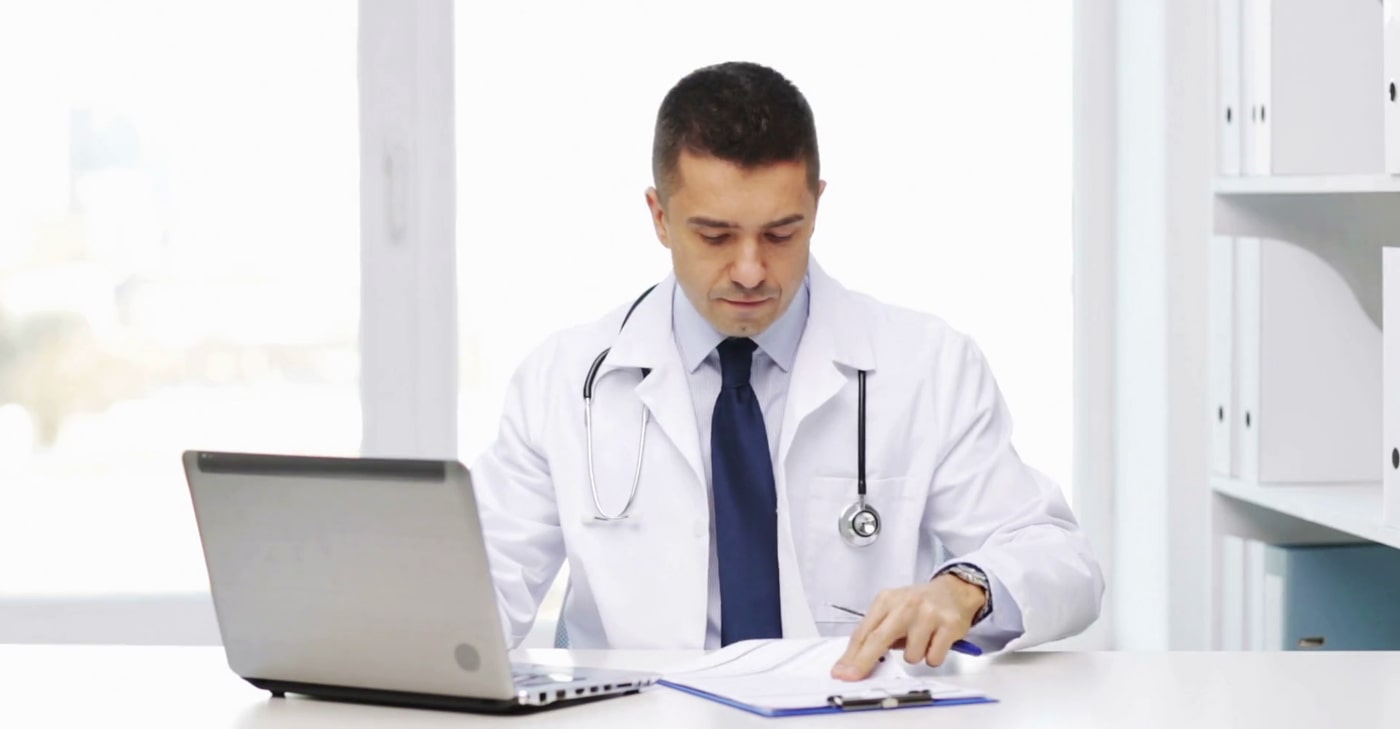 What is Credentialing?
Credentialing is an insurance enrollment process. Healthcare providers and medical practices are evaluated and validated based on their experiences, qualifications, and proficiencies.
When you rely on Precision7 for your credentialing needs, we provide professional and, more importantly, efficient services from the beginning to the end of the credentialing process.
Our credentialing experts will advocate on your behalf with all payers throughout the credentialing process. We will ensure that you are credentialed properly and quickly.