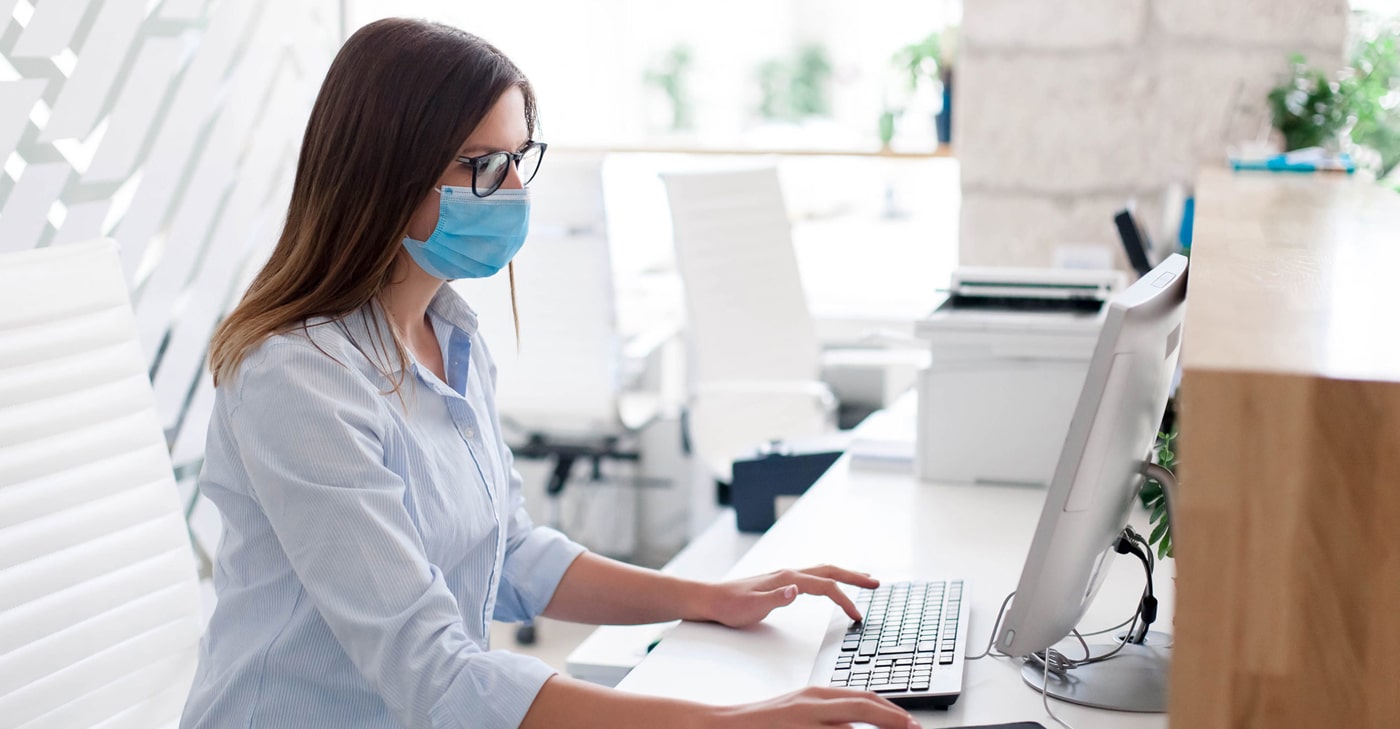 Medical Transcription also known as MT, which relates to transcribing, or converting voice-recorded or hand written notes and reports produced by physicians or other healthcare professionals, into computerized format.
Are you struggling to keep your medical transcription current?
Let Precision7's Medical Transcription Services ease your burden! For many years, we have provided hospitals and physician practices with exceptional quality based medical transcription service. That's another reasons to consider Precision7 to be your Practice Partner.
We employ qualified and certified transcription staff, which is also monitored by a high standard Quality Assurance program, administered by CMT (Certified Medical Transcriptionist) supervisory personnel credentialed by AAMT. We are here to help 24/7. Let Precision7 be your solution for your today's and tomorrow's Transcription needs.